Redhead Passions
Redheaded Singles (Online Or Recently Online)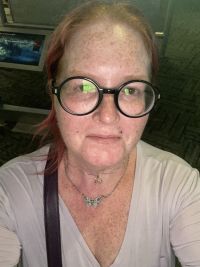 Description:
Looking for some company I'm a red head. I tend to throw myself into things...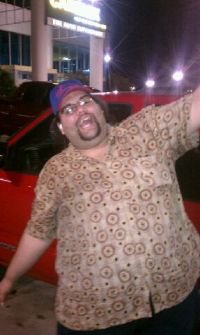 Description:
i love red heads i just love red hair and green eyes Description:
God, I love redheads .. ... guess the title says it all. Will add more late...



Click to open Quick Search
Click to open Quick Search